Not sure where to start? We'll work with you every step of the way, from initial concept to hosting and going live. Need a little extra help? We're here for you.
Collaboration and content are key in crafting a custom-designed website that will clearly communicate your goals so that your business grows. It also must reflect your brand's personality and connect with your online audience. There are three main categories of websites and depending on your goals, one of them is right for you: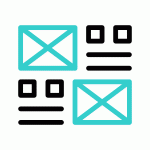 Static Websites
If your site is mostly informational, then this is the kind of site that would best suit your business since updates, revisions and changes are not often needed, if at all. Static also means that every visitor to your website will see the exact same thing, there's no changes in content based on what the viewer is clicking on. Examples of these types of sites would be a portfolio or resume site, brochure site, and other types of read-only sites where content or imagery may only change a couple of times a year. At that point, we're happy to help with those.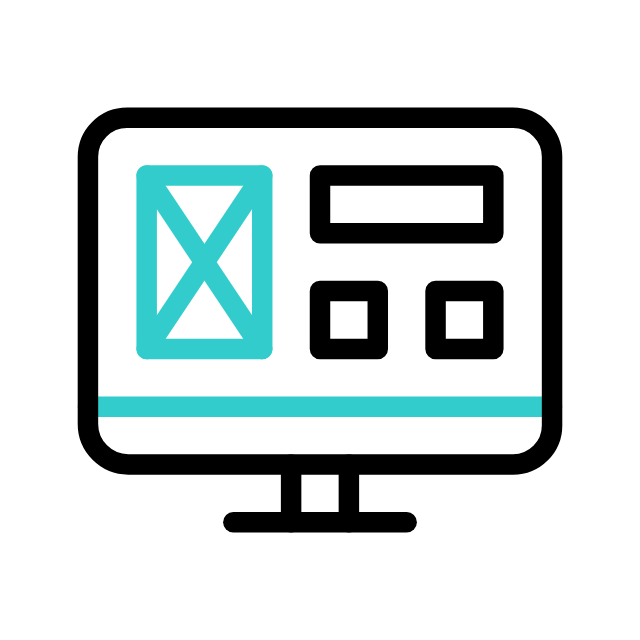 Dynamic or CMS
Wesite
You've probably heard the term, "CMS." It stands for Content Management System. All this means is that: 1) If your website requires routine updating of content CMS allows YOU to make changes on the fly; and 2) If your site is dynamic wherein what the viewer sees is based on what choices they're making on your site. Either way, this type of site is typically built in WordPress as it's inherently SEO-friendly and is intrinsically mobile-optimized. We can always get into the nerdy stuff later, but essentially this is the most important stuff.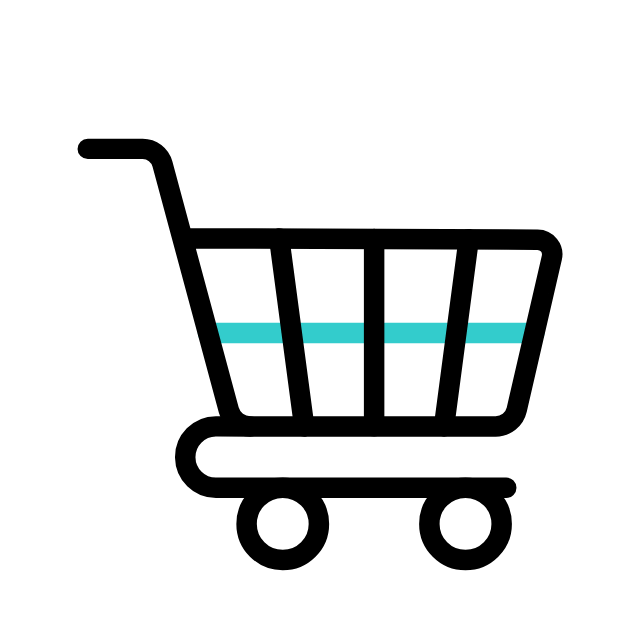 E-Commerce
Website
Want to sell products and services online? Then an e-commerce website is the way to go. Think of it as a big online store that's focused on B2C, B2B, C2C or C2B. There's still design, layout and obviously, content that goes into an e-commerce site, but the biggest part of the build is behind the scenes or on "the backside." This architecture allows customers to smoothly purchase your products and services, receive order updates or download digital product.
You dream it, we design it, and we build it…together!  Or, if you just want us to handle everything so you can cross it off your "to do" list, we can do that too.  Just point us in the right direction by filling out our "Dream a Little Dream" form and we'll get started. Easy peasy, lemon squeezy!
So…What's Included:
Custom-designed website using Webflow semantic code editor. This will ensure that your content is SEO optimized and responsive for all desktops, tablets, and mobile devices
Basic SEO. Advanced SEO is separate and is available if you need it.
Domain and hosting setup, if you need it
3 rounds of revisions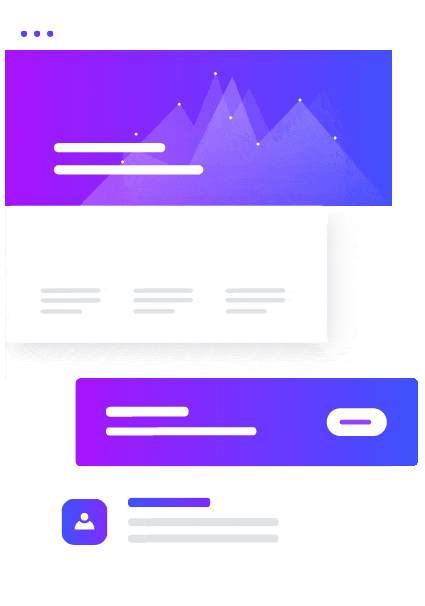 If you're in need of giving your existing website a makeover to change its overall appearance and functionality, but are happy with its content, then a website redesign is the way to go. Think of it as a facelift. Your face is still there, it just looks a little different AND better!  As part of the redesign, we'll incorporate a UX and UI process to better achieve your company or personal goals.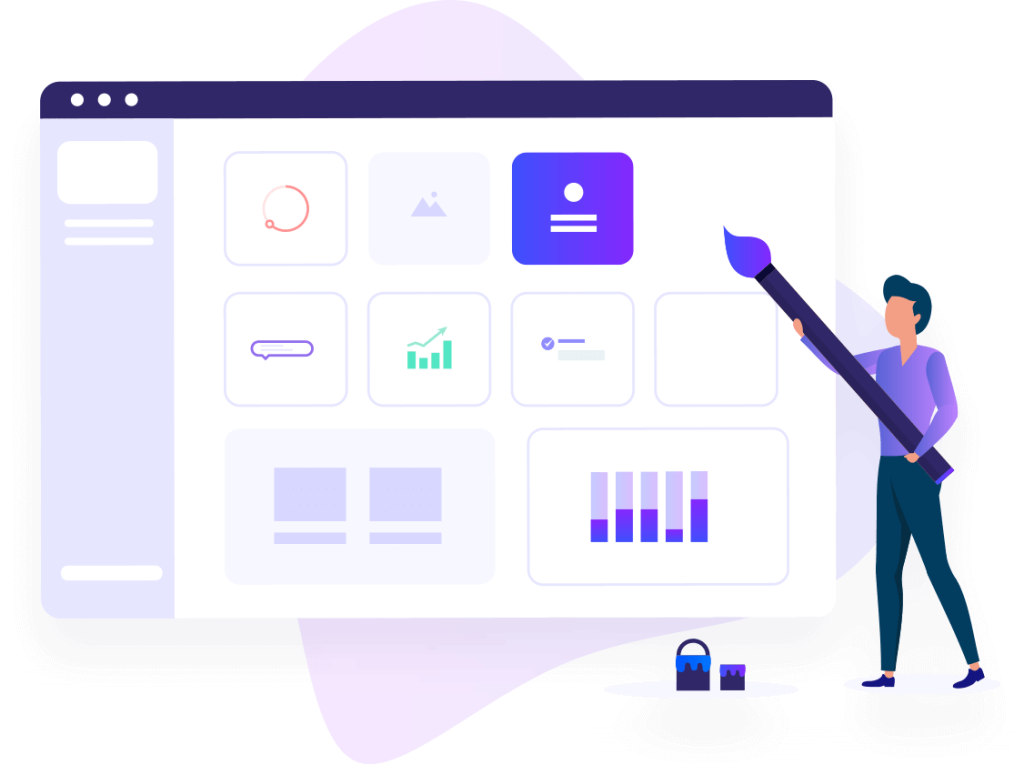 Sometimes all you need is a refresh to achieve a better overall user experience. This involves minor aesthetic changes to the look and feel of your current website, such as swapping out images, adding or removing a section, changing the color palette, keeping on trend with infographics or images, and adding or subtracting visual effects.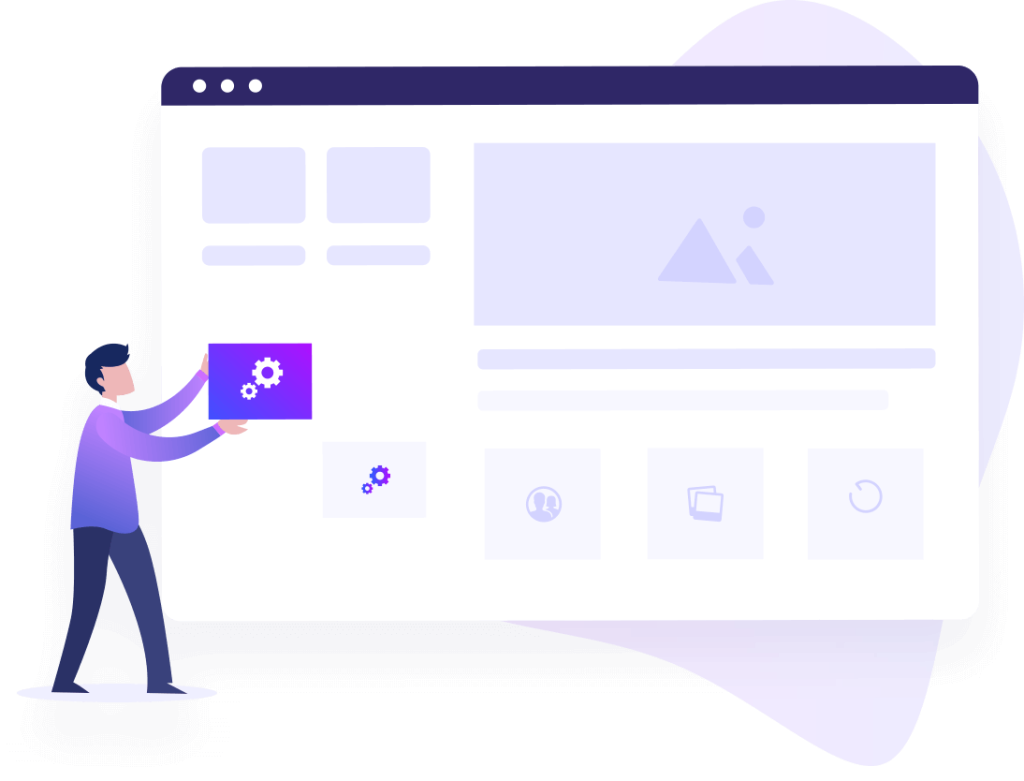 If the answer you're looking for isn't below, just send us an email and
we'll be happy to answer it. We're quick at responding.
Who writes the content for my website?
You're the expert on your business, so we always recommend that the content comes from you. It doesn't need to be perfect, but the main points, facts, ideas and overall personality of your site are always best if you or someone on your team writes this. We can always bang it into shape or just tweak it as appropriate making a few suggestions along the way. On the flip side, we can write it all, which will involve us doing research and adding some extra time onto delivery. This service is separate.
What if I need help later down the road?
We're here to help if you need it, so we won't go "poof!" once your site has launched. We know there's always going to a few issues and questions after launch and sometimes you just want to know someone is in the wings standing by. We've been doing this for many years, so we won't be going anywhere anytime soon. Just send us an email.
For most projects, payments are divided into equal installments at the start, middle, and end of the project. We'll send you a timeline once we begin. For larger projects, "milestones" are setup for which payments are commensurate. And believe us, we completely understand that building a custom website from the ground up – no matter the size – is an investment, but it's an investment in YOUR future. To help, we accept Apple Pay, PayPal, Venmo, and Zelle.
Where should my website be hosted?
Hosting is super important. Some hosts give you more, some less; some cost more, some less. Some really try to upsell you all the time and others simply leave you alone. At the end of the day, it's definitely a personal preference. However, once your website has passed final approval and it's ready for upload, we can upload to whatever host you're comfortable with or may already have. Of course, we're also happy to make suggestions if you don't have a hosting company.
Will my website be mobile friendly?
Absolutely!  Any website that isn't mobile friendly in 2023 was probably designed in the last century. All businesses and individuals should have nothing BUT a mobile friendly ("responsive") website. We'll ensure that yours looks AWESOME on desktop, tablets, and of course, on smart phones. The days of "pinch and zoom" are toast.
Do you only build websites using WordPress and Webflow?
And the answer is…no. We actually offer several options and will suggest the one that makes the most sense for you. For CMS (Content Management System) websites we'll give you complete instructions on how to manage and navigate the admin panel. Our favorite CMS platform is WordPress using the Elementor content creator plugin. We feel this combination is best for its ease of use.
How long will it take to get a new website?
Every website is different, so delivery times vary. It also depends on how responsive YOU are with feedback and approvals since we can't move to next steps until previous ones are solidified. All in all, we take on 2-3 projects a month so that we can give undivided attention to everyone. At that rate, a moderately sized website can take up to 8-12 weeks, but not always. Once we know the specific needs of your site, we'll supply you with a proposed timeline based on it.
How much does a website cost?
"One million dollars!" (Insert Dr. Evil) Honestly, there's no one single answer to this question. A custom website is quoted based on the needs of the individual project. Since every custom website is unique and requires different components to complete, anyone who gives you a "ballpark" figure or "generally speaking" answer is probably giving you…well, you know.
How much input do I have in the process?
As much or as little as you want. Your feedback however, is crucial to this process and to the final success of your website. It's not just a matter of getting a website done on time, it must accomplish the goals that will sustain, support and help grow your business or further your goals.  We'll thoroughly explore those needs so we can work with you to develop the right look and functionality that will serve you best.