Let's Create an Awesome
website for you!
Together, we can make the web beautiful!
A small team who
LOVES what we do
We may not be big, but we're mighty…and big is overrated anyway. Why spend money on lots of overhead. Instead, we're a nimble, hands-on and efficient group who loves what we do. No strict corporate structure, no layers of people, no "account reps" and no B.S. There, we said it. Straight shooters are what we are because we want to give you the best product possible. That's all there is to it…simple…as it should be.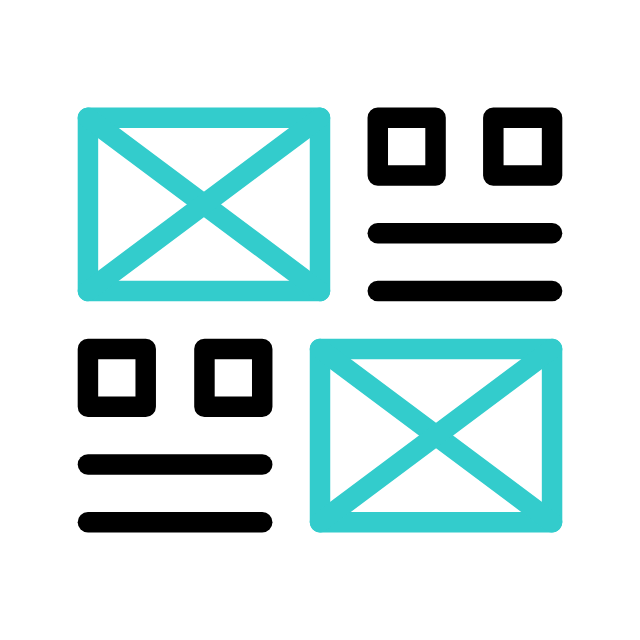 Static Website
If your site is mostly informational, then this is the kind of site that would best suit your business since updates, revisions, and changes are not often needed, if at all. Static also means that every visitor to your website will see the exact same thing, there are no changes in content based on what the viewer is clicking on. Examples of these types of sites would be a portfolio or resume site, brochure site, and other types of read-only sites where content or imagery may only change a couple of times a year. At that point, we're happy to help with those.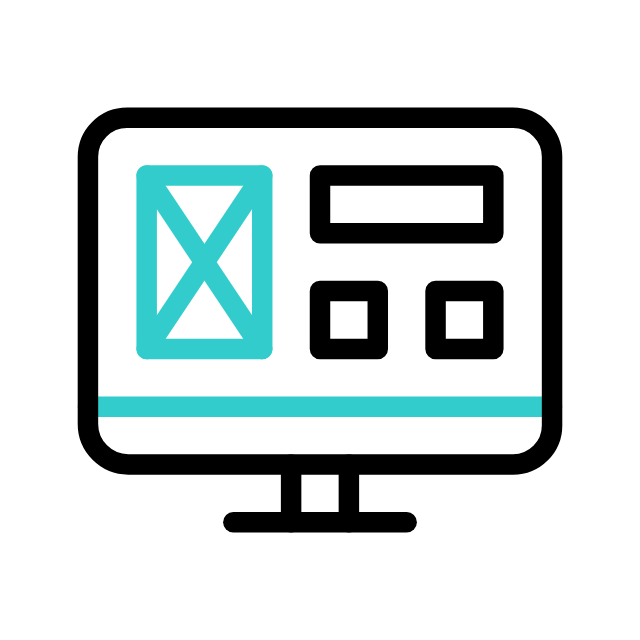 Dynamic or CMS Website
You've probably heard the term, "CMS." It stands for Content Management System. All this means is that: 1) If your website requires routine updating of content CMS allows YOU to make changes on the fly; and 2) If your site is dynamic wherein what the viewer sees is based on what choices they're making on your site. Either way, this type of site is typically built in WordPress as it's inherently SEO-friendly and is intrinsically mobile-optimized. We can always get into the nerdy stuff later, but essentially this is the most important stuff.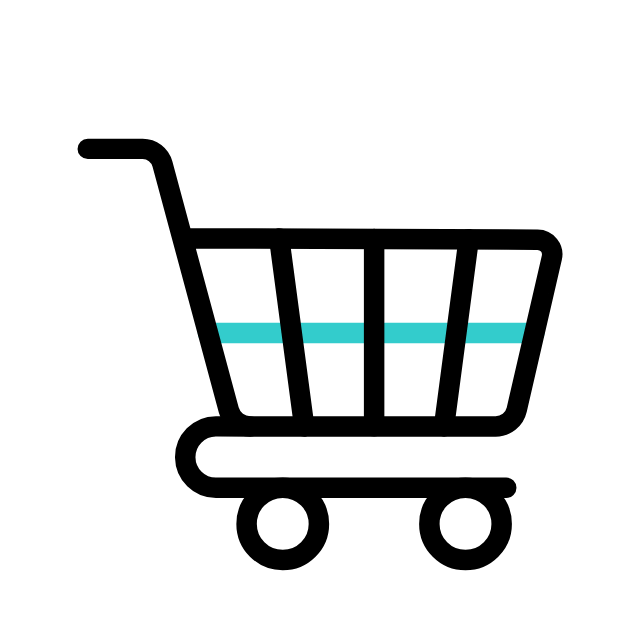 E-Commerce
Website
Want to sell products and services online? Then an e-commerce website is the way to go. Think of it as a big online store that's focused on B2C, B2B, C2C or C2B. There's still design, layout and obviously, content that goes into an e-commerce site, but the biggest part of the build is behind the scenes or on "the backside." This architecture allows customers to smoothly purchase your products and services, receive order updates or download digital product.